The household is a shared responsibility
The household is a shared responsibility... watch the first video of the new phase of #Because_I_am_a_man campaign and let us know your views! This phase of the campaign is implemented through a partnership with the National Council for Women and UN Women Egypt, with the generous support of Swedish International Development Cooperation Agency, and Global Affairs Canada.
Featured story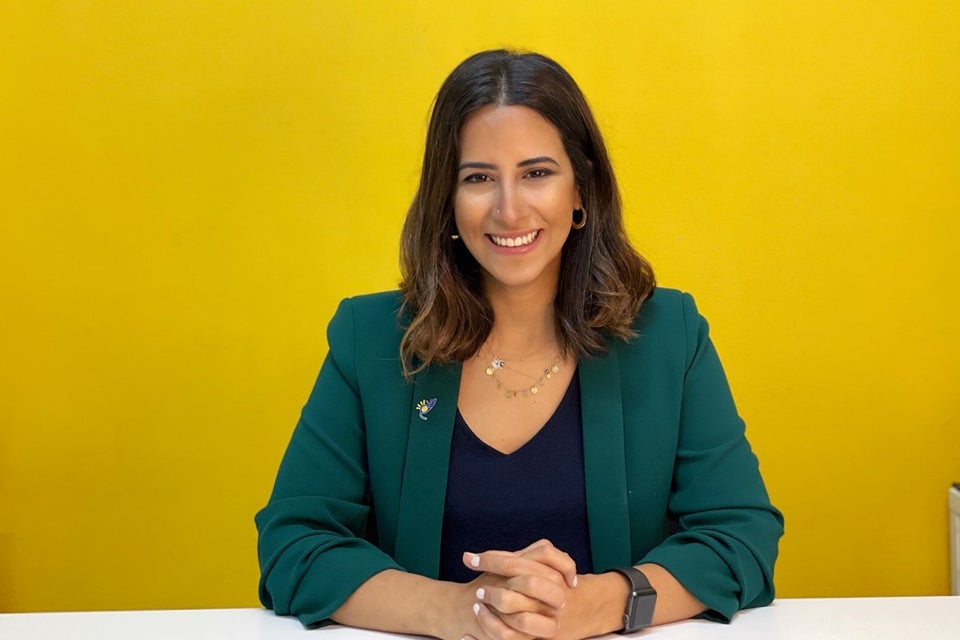 Amena El-Saie is the co-founder and CEO of "Helm", which is a social enterprise that aims to act as a catalyst in ensuring effective and sustainable inclusion of Persons with Disabilities in the workplace. Helm is one of the key partners of the School of Global Affairs and Public Policy (GAPP) Executive Education Programme of the American University in Cairo (AUC), which is responsible for delivering employability skills and job placement services under the framework of the UN Women-UNIDO Joint Programme "Women's Economic Empowerment for Sustainable and Inclusive Growth in Egypt" - "Rabeha" Read more>>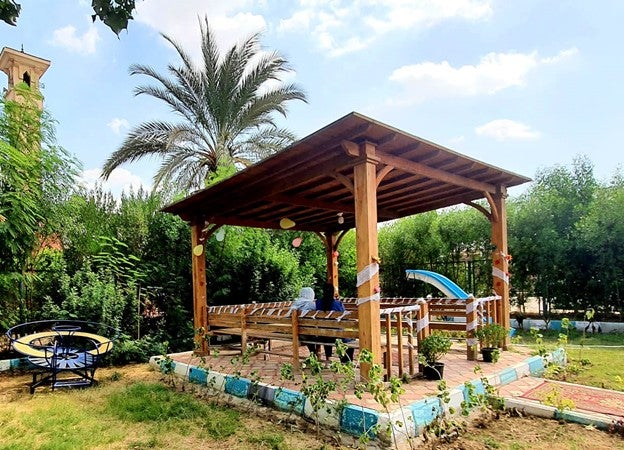 Located in a number of governorates across Egypt, the women's shelters have played an essential role in empowering women survivors of violence. As one of the services provided by the Ministry of Social Solidarity (MoSS), the nine women's shelters available, across Egypt, aim to provide a safe and secure accommodation for women survivors of violence and their dependents. Read more>>
Not only a Mom" documentary
Watch "Not only a Mom" documentary to learn more about inspiring, successful women who made their dreams come true and started up their own businesses in the retail industry and the impact of their success on their lives and families. "Not only a Mom" was developed within the framework of UN Women's global programme" Stimulating Equal Opportunities for Women Entrepreneurs" which is implemented in Egypt in partnership with Procter & Gamble (P&G).