From where I stand: "If I know how to respect my wife, then my daughters will know how to respect me too"
Date:
Maged Fawzy is a husband and a father of two daughters, aged 9 and 14. Fawzy is the Chief Executive Officer (CEO) of WellSpring, a social enterprise established in 2009 with the mission of supporting local communities through participatory activities that focus on strengthening family bonds.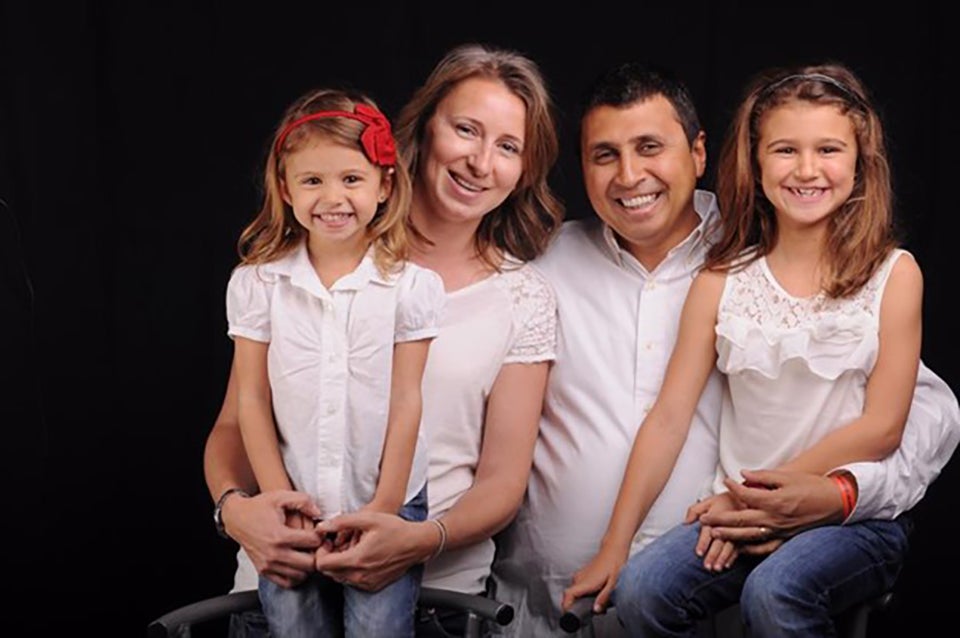 "At the beginning of the partial lockdown, we were bored. Then, with time, we started to find activities and ideas to identify the roles within our family and set an agenda for each day.
The communication between me and my wife has improved, and we started to share more responsibilities. Some days I buy groceries and some days she takes care of the kids. I also prepare lunch on Saturday and Tuesday. Most of these household chores were my wife's responsibility and now it is my turn to learn and contribute more.
I also got closer to my daughters and we managed to strengthen our bond. I can now allocate more quality time for them and I am also trying to learn new activities that match their age and to discuss with them our responsibilities towards one another.
Any family needs a father, and I think that my role should start with my wife first, by sharing duties with her. I believe that I must respect my wife all the time, especially in front of my daughters. My role as a husband is as important as my role as a father and if I know how to respect my wife, then my daughters will know how to respect me too."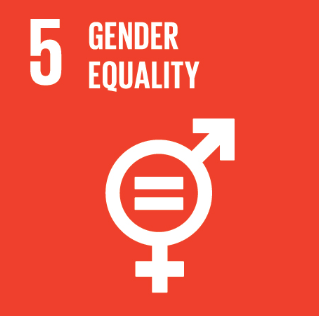 Maged Fawzy believes that the coronavirus crisis has been an opportunity to reflect on his role within his family and to experience a happier family life, where he shares more responsibilities with his wife and spends more time with his daughters. UN Women Egypt works in partnership with the National Council for Women, civil society organizations, and the private sector to promote men's participation in achieving SDG 5: "Achieve gender equality and empower all women and girls" – and WellSpring is one of its partners under the "Men and Women for Gender Equality" programme, which is funded by the Swedish Agency for International Development.
Read Arabic