Gender SDGs Snapshot - Egypt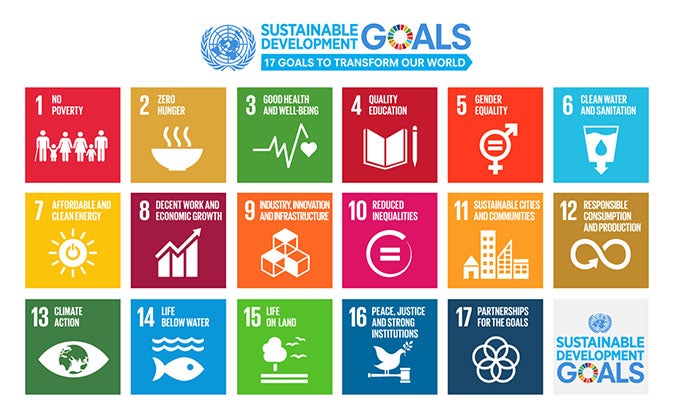 Egypt launched the Sustainable Development Strategy (SDS) in 2015. The SDS serves as an umbrella for all development strategies in Egypt and is strongly guided by the universal SDGs. The
SDS was developed through an inclusive and integrated process involving various stakeholders from government, civil society, and the private sector.
View online/download
Bibliographic information